Are you an educator? The DeBruce Foundation deeply values the role of formal and informal educators, counselors, and career navigators in guiding students or clients in their career journey.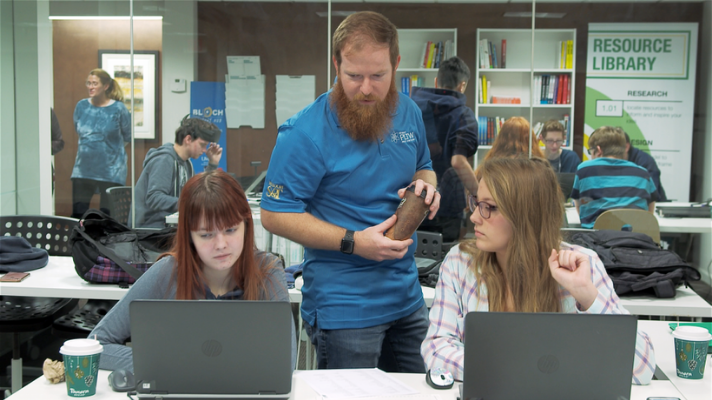 As a trusted educator, coach, or mentor, you play a key role in helping individuals become aware of their strengths and interests (Agilities), affirm their value in the workplace, and activate their careers. We believe the Agile Work Profiler, Career Explorer tools, and accompanying resources can be powerful tools in this work.
By integrating Agilities into your curriculum or programming, you can help students or clients understand how their experiences translate to work skills, provide them with language to communicate their value in the workforce, and help them become informed career decision-makers.
The Foundation welcomes the opportunity to work with you to integrate these tools and resources into your classroom or program. See below to get to know the value the Agilities can provide for your elementary, secondary, post-secondary, and adult learners.
"As a former teacher, I have seen the sense of confidence built in my students as they better understand their Agilities. Many of them now report being aware of their Agilities has helped them understand what careers they want to explore. How exciting for them and rewarding for me as a teacher to celebrate that first step of their career journey."

Cindy Schluckebier, Educator