Build Your Future. Find Your Agilities.
Task 1 – Take the Agile Work Profiler© – the first step in finding your career
This task will take you about 15 minutes and will help you discover more about yourself. When you finish taking the Agile Work Profiler, you will receive your top strengths and interests – what we call Agilities. Your Agilities relate to jobs you might have someday.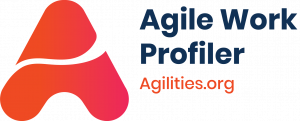 ---
Learn more about the Agile Work Profiler© to build your future.
Have you ever wondered…
What kind of job will I have one day?
Could I have a job someday that I like and am good at?
Where do I even start when thinking about a career?
The Agile Work Profiler© can help. When you take the Agile Work Profiler, you'll discover your Agilities. These are your strengths and interests and how those connect with jobs. Knowing your Agilities can help you explore more job options, create a resumé, and prepare for an interview. More importantly, your Agilities can grow and develop with experience. We encourage you to take the Agile Work Profiler again as you learn and have new experiences through school and work.
Learn more by watching this video highlighting the benefits of the Agile Work Profiler, developed by The DeBruce Foundation.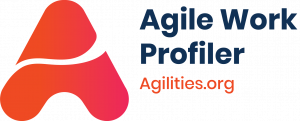 ---